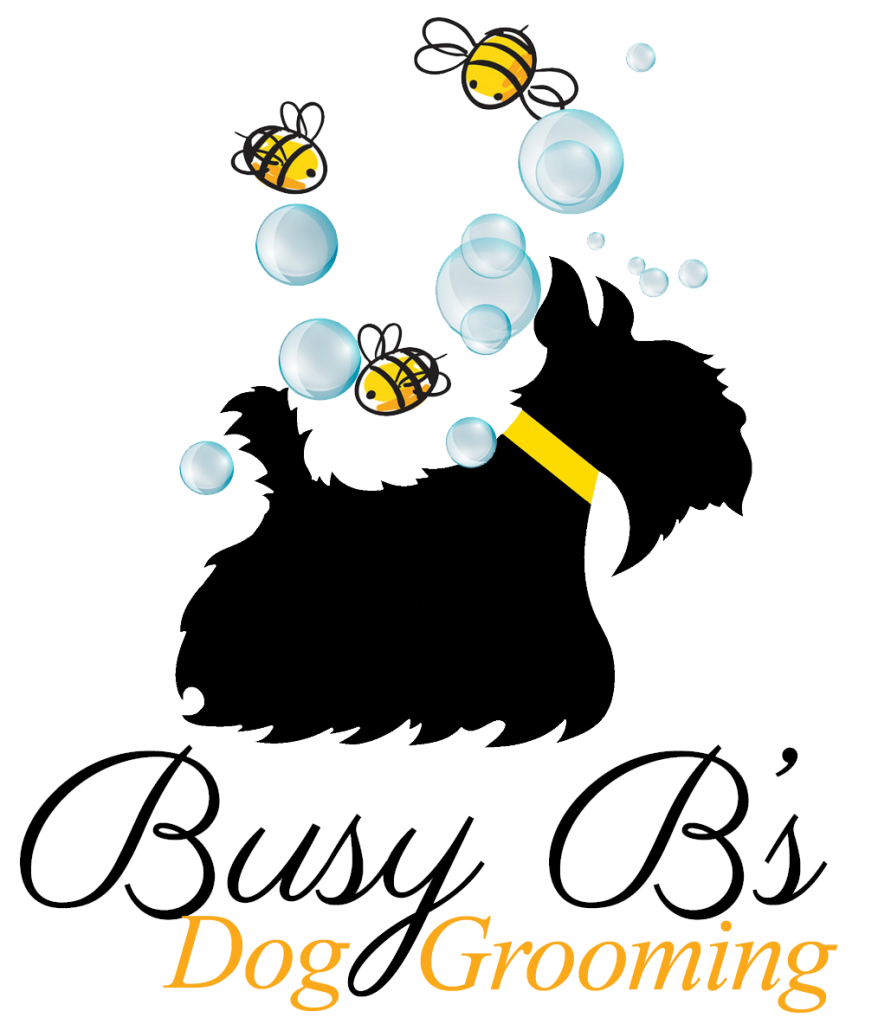 Welcome to Busy B's Dog Grooming. A full-service mobile dog groomer. serving  all dogs in the Northern Front Range area in and around Fort Collins, Colorado.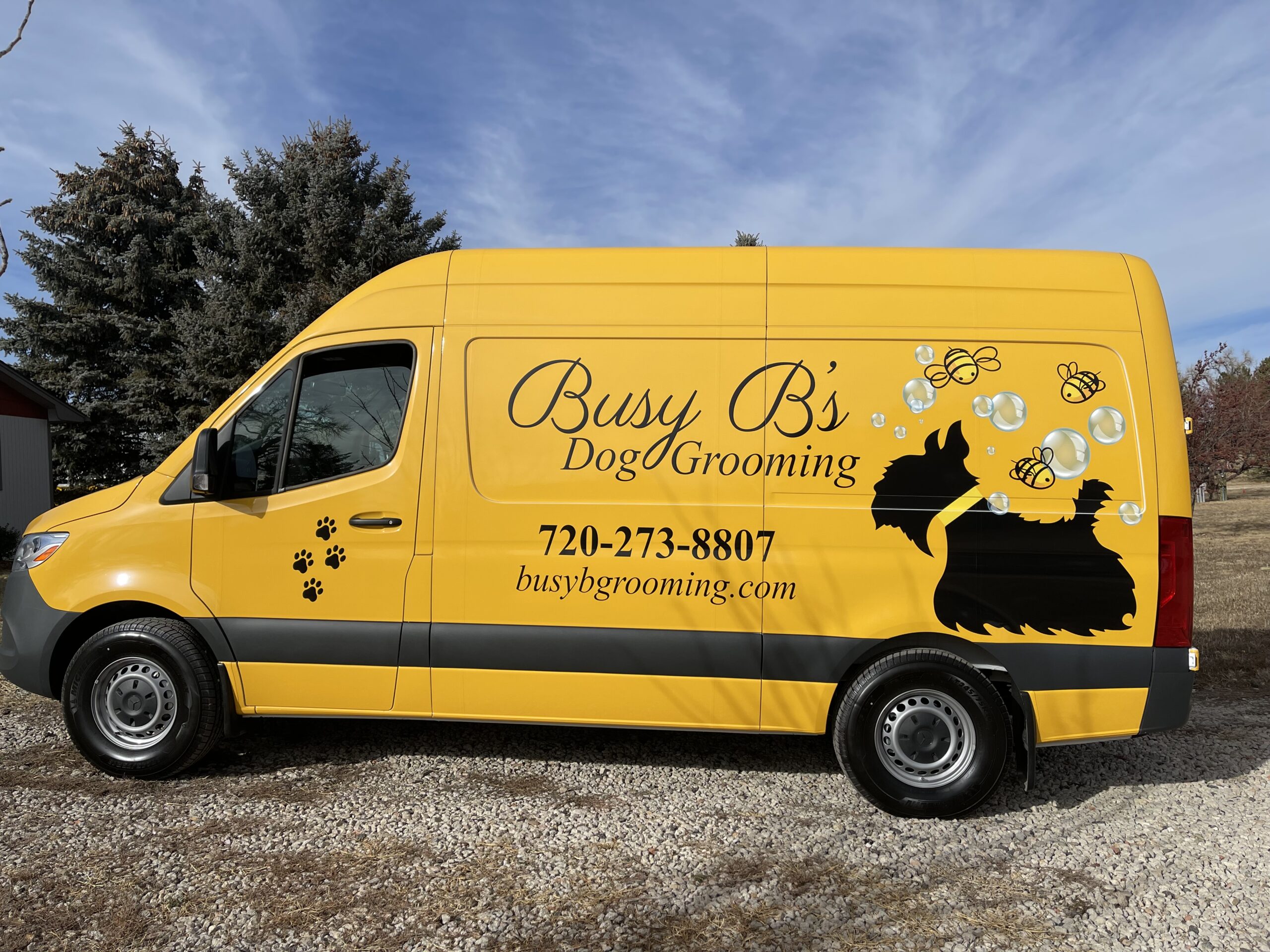 Convenience
No loading up dirty dogs
No driving back & forth to groomer
Service is performed to accommodate your schedule
Safety & Piece of Mind
No separation anxiety for either you or your loved one
No cages / kennels are used
No exposure to other dog's bad behavior
Personal Attention!
Your pet is never left unattended
Groomed and pampered by a certified groomer
Same groomer every time
Services
Prices are based on Breed, Size, Condition of Coat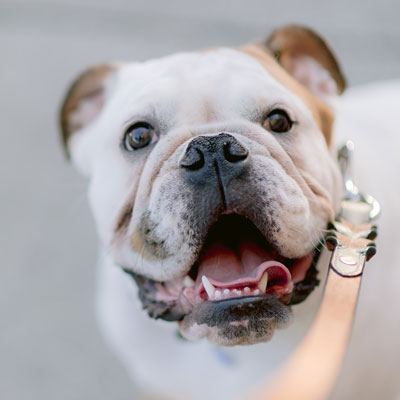 B's Basic
Wash / Blow Dry – Brush/ Nail Trim/ Ears Cleaned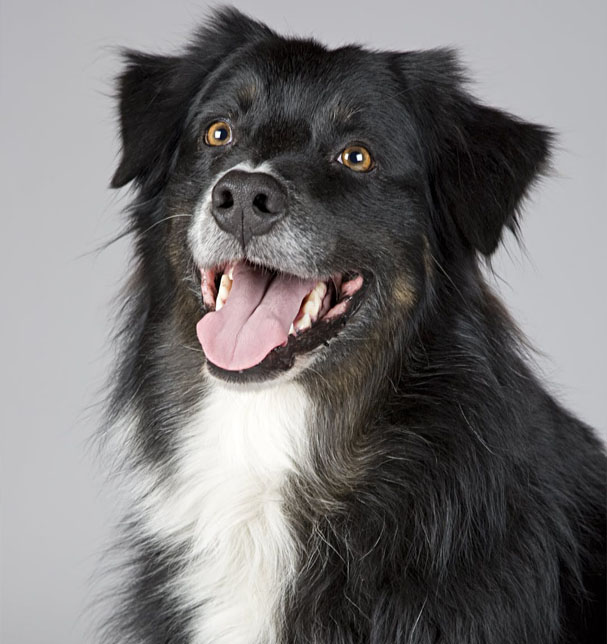 B's "Busier" Basic
Wash/ Blow Dry Brush/ Nail Trim/ Ears Cleaned
Detailed Trim on Legs/ Feet/ Eyes
Sanitary Trim
Anal Glands Expressed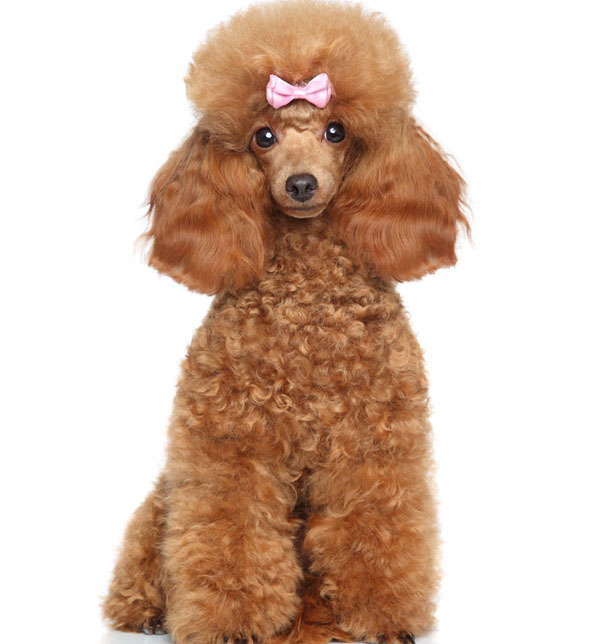 B's Best
Full-Tailored Groom as requested by owner
B's Extras
Flea/Tick/Skunk Bath
Aromatherapy canine massage 
Enhanced Appearance
As the pet owner you get to dictate which style you want your pet to have and how often.
Your pet's coat will acclimate better to the different seasons.
Overall Health / Wellbeing
During the grooming process, your pet will be examined for lumps/ bumps and any abnormalities.
Regular grooming on your pet will eliminate bacteria/ parasites and other unfriendly visitors in your home.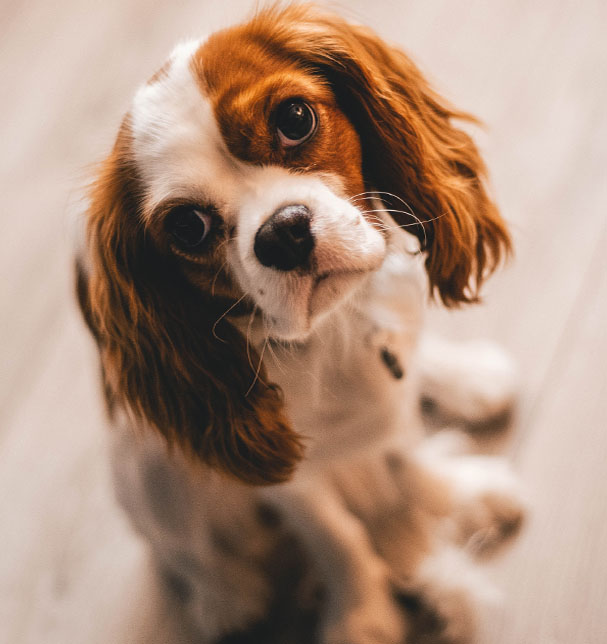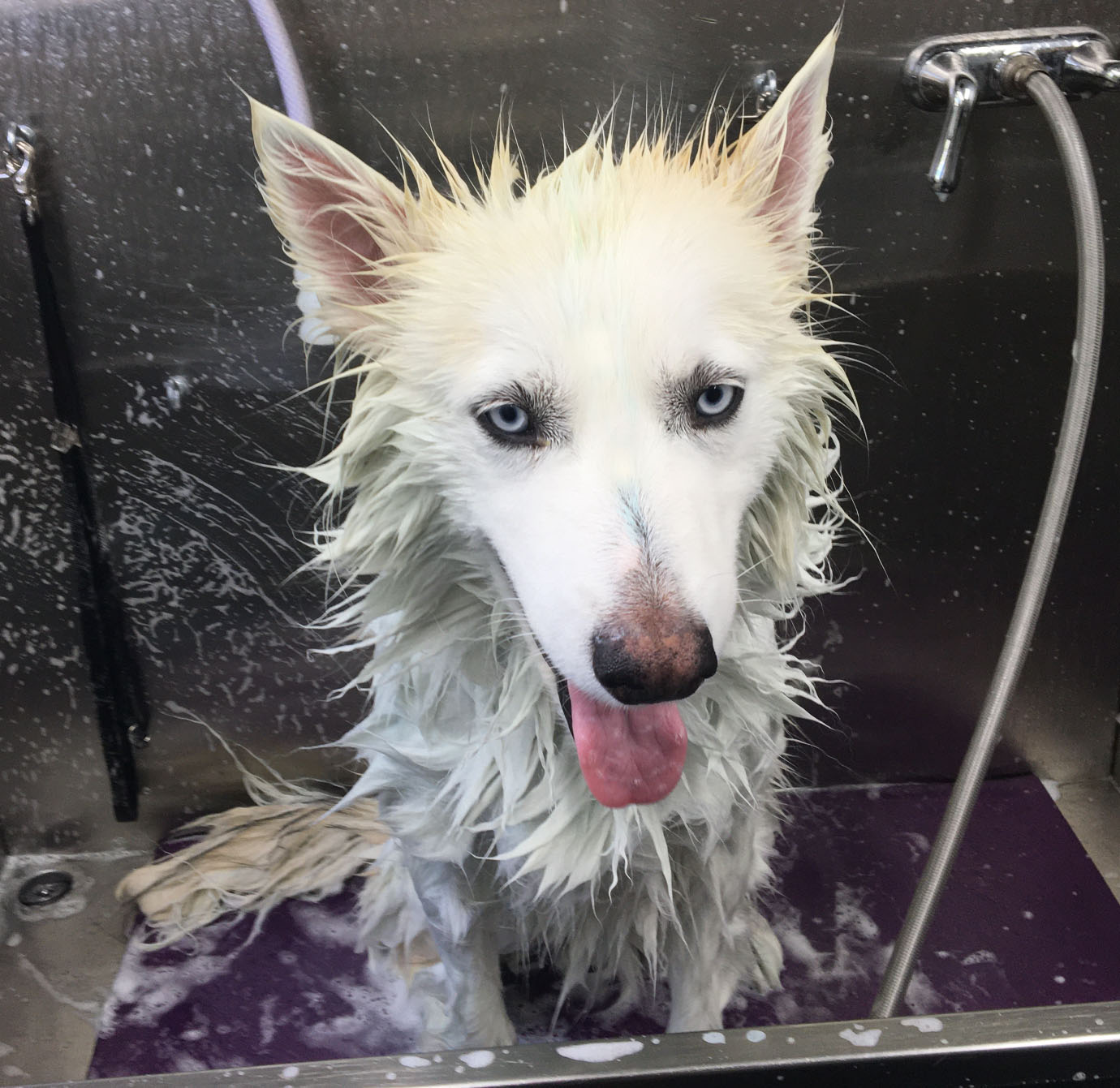 New Client Special
Get 10% off 4 Services
         (Extended to First-Time clients only)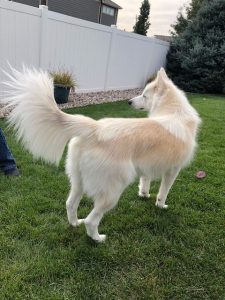 Just wanted to say thanks Brooke for the spectacular job grooming Zero. He looks the best he ever has, and the cost is was very reasonable. He is always good going with you and happy when I get him back. I would definitely give you a 5 out of 5 stars. Once again- Great Job!!
Brooke is awesome!  She pays close attention to detail, and is amazing at what she can do with our Golden.  Thank you!