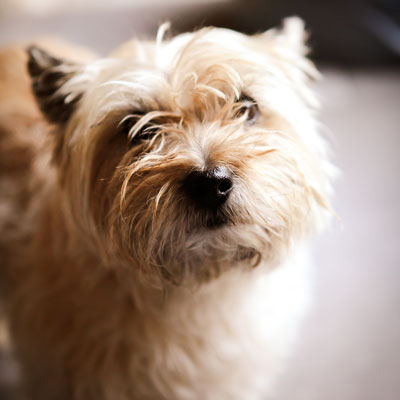 Pet Policy
Groomer has the right to refuse service for vicious or aggressive pets.
Cancellation Policy
Cancellations must be made 24 hours prior to appointment time.
Rescheduling Policy
Groomer understands there are times when you need to reschedule. Please keep in mind that you may have to wait 4-6 weeks to be rescheduled.
Arrival Times
On the day of your grooming appointment, please allow a 30-minute grace period.
No Show Policy
In the event the groomer shows up for your scheduled appointment and no one is home, an invoice will be generated to cover travel cost.
Payment Policy
Cash/Check/Credit Card payment due at time of service.